Get In On The Ground Floor
When it comes to potential, the sky is the limit. We're a five-year-old agency and have doubled in size each year. If you have a self-starter mentality, are hungry to learn, and embrace change, our team is the right place for you.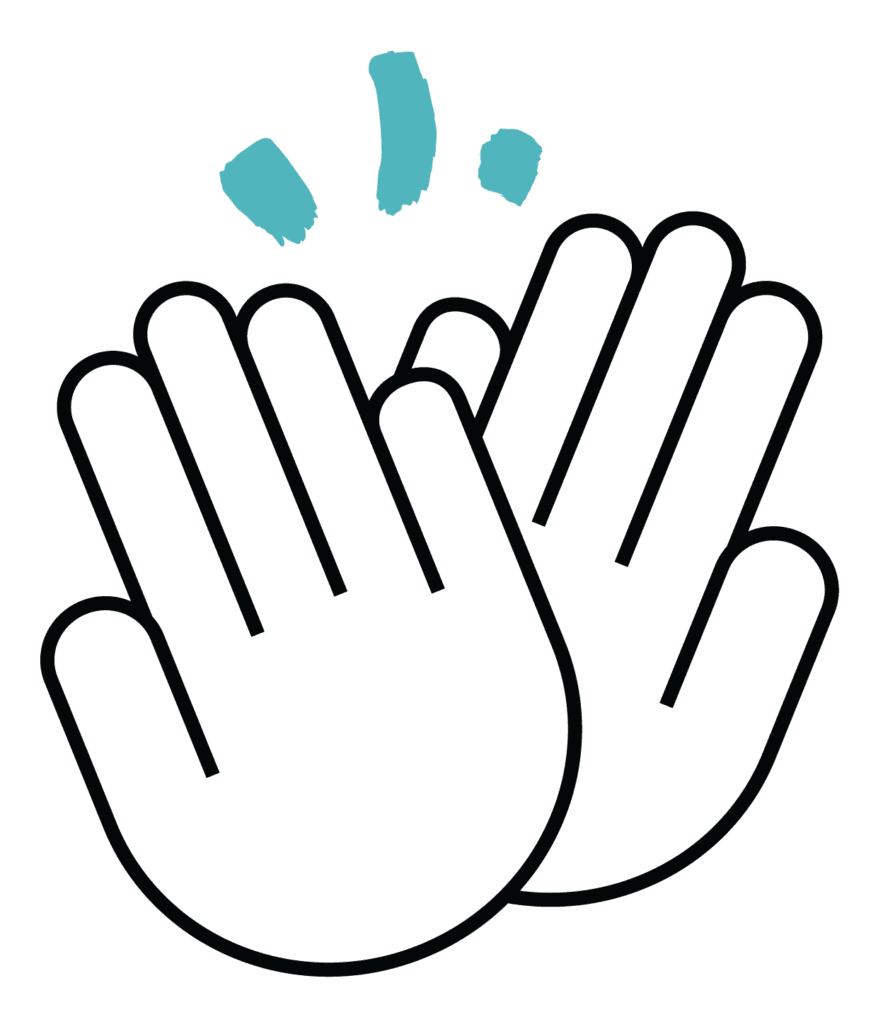 We're seeking team members who don't just want a job but want to grow their skill sets, their careers, and as a result, the company they're a part of.
Fully remote team – can be based anywhere in the US

Unlimited vacation & PTO

Competitive bonus structure

Prioritized "Work-Life Balance" – we work to live, not live to work

Support career development – we'll cover things like online courses, conferences, training, etc. for you to further your career

"Open door" policy – we believe in transparent and ongoing feedback

Retirement plans with company match

Monthly healthcare stipend.

Annual in-person meetups + quarterly company-hosted virtual events