Move faster. Rank better. Stay ahead.
We're the SEO agency that listens, leads, and executes with efficiency for clients who are driven by ROI.
Obliterating the status quo for clients like
Less like hiring an agency. More like adding to your team.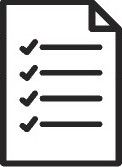 When we set goals or guidelines together, we don't miss them. No guessing games, no excuses.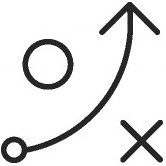 Week-to-week, we evaluate what's working, fix what's not, and change tack if that's what it takes to get results.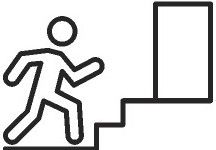 Call, and we'll pick up. Ask, and we'll answer. And count on us to come to you proactively.
You'll love working with Socratik if...You want results, not just reports.
While other agencies shuffle paper, we roll up our sleeves and do what it takes to attract and convert more of your ideal audience. All of the execution; none of the excuses.
How we drove 308% more organic traffic to an e-commerce site
End-to-end SEO at scale. No opportunity left untapped.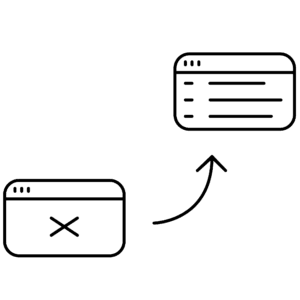 Find what's broken and get a clear roadmap to fix it.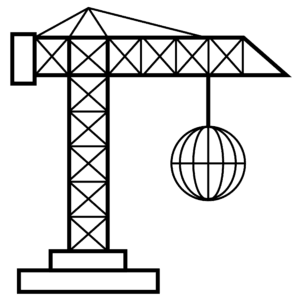 From site architecture to load speed, we'll help you nail the details.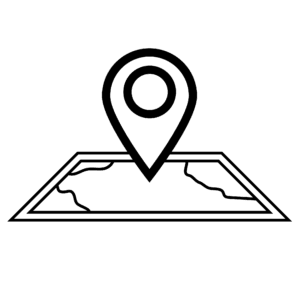 Get your business on the map and in front of buy ready traffic.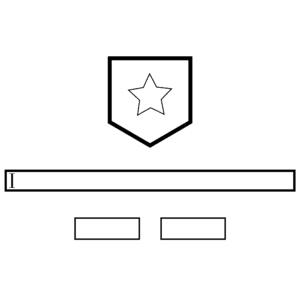 Create authority, build trust, and own every search result.
Drop us a line, tell us about your goals, and find out if we're a fit to help you reach them.